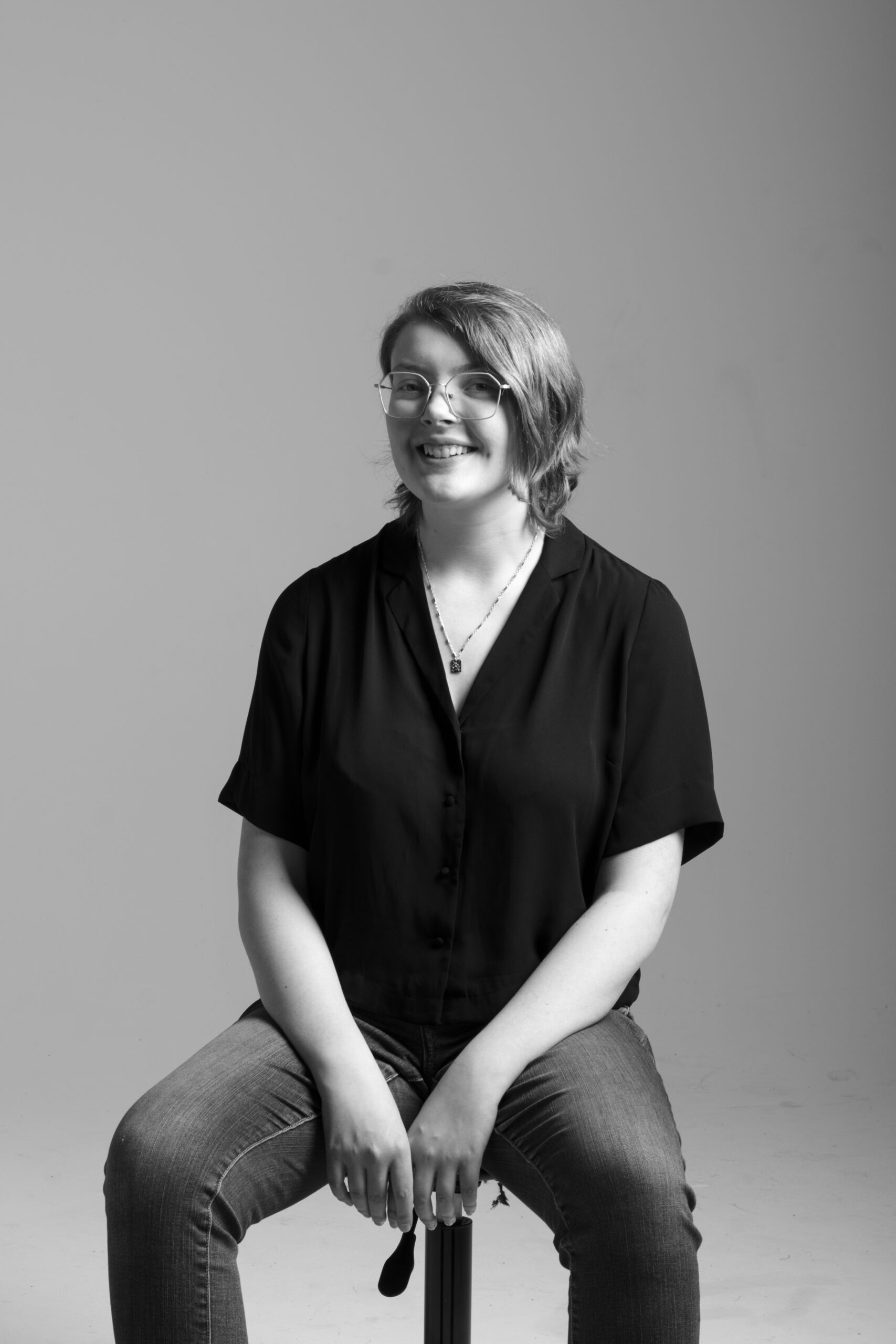 Hi there! My name is Anna.

I am a designer from St. Albert, passionate about creating useful, unique, accessible, and meaningful designs. I find inspiration from my own experiences, the people I meet, and the intriguing/exciting designs I see around me. After graduation, I aspire to find work in the world of branding or UX/UI. I love design because it's exciting! It sits in a world of exploration and discovery. Through design, I express myself creatively while simultaneously developing different solutions to problem spaces based on research that creates valuable and helpful experiences for people, leading to a more exciting, accessible, and inclusive world.

Over the pandemic, I had the privilege of volunteering as a designer for two non-profits while facing new fun challenges, learning to roller skate, trying out rugby, all while listening to lots of Elton John and Taylor Swift.