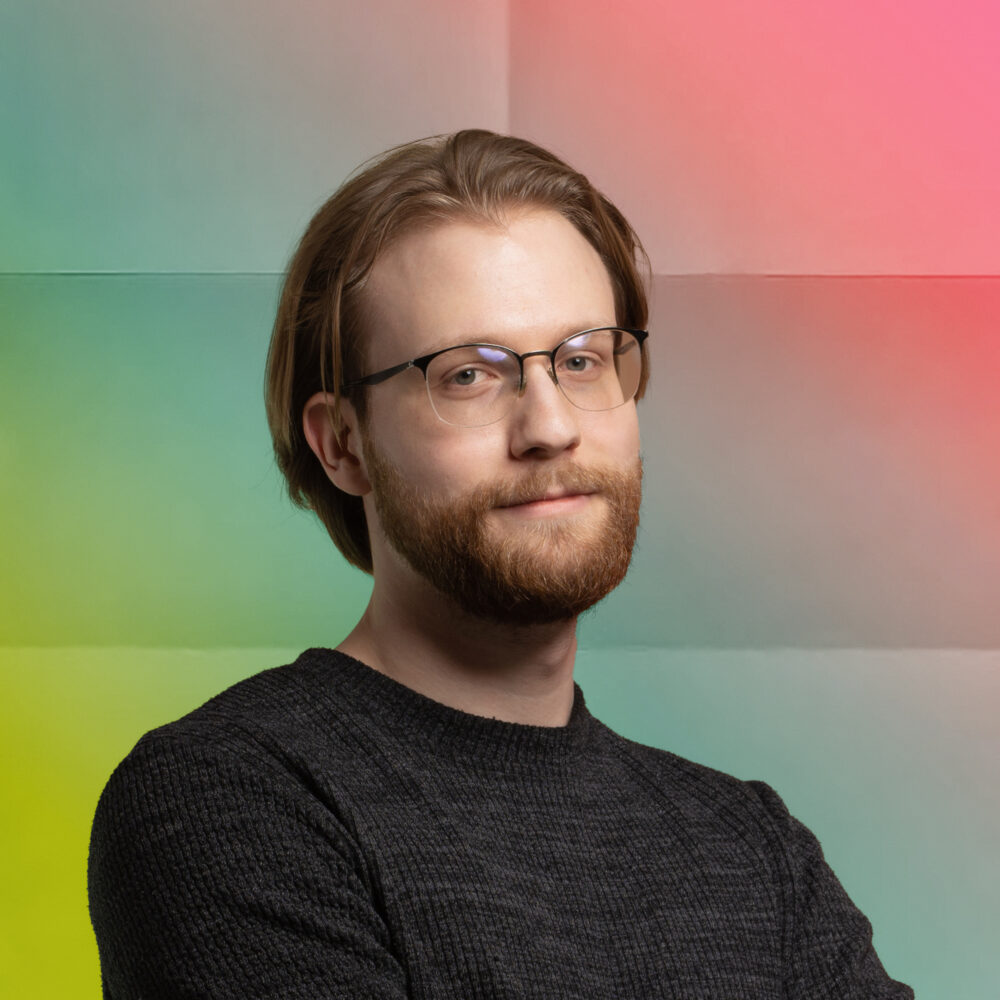 My journey began as a shy kid who loved movies and drawing, and evolved into a passion for design, animation, and community building. The joy of design for me is being able to grow my abilities from concept to execution. Every new project provides me with an opportunity to learn a new skill or develop a fresh and original idea. Likewise, I've been very fortunate to have grown alongside many like-minded, versatile, and talented peers who have pushed me to where I am today. As I transition away from student life, I plan to stay connected and actively involved with the Edmonton design community.
Walk Cycle Animation: Running Late for Class
This project was a demonstration of the 12 principles of animation (squash and stretch, anticipation, staging, arcs, secondary action, etc.). This goal was achieved through a frame by frame animation of a walk cycle. The overall animation is a reflection of the anxiety students have with making it to class on time.
Beat the Bottom Line Campaign
The goal for this project was to develop a social awareness campaign. This campaign was meant to support labor rights within Alberta and encourage workers to recognize harmful business practices. This campaign resulted in three designs to support the overall campaign.
Pollination: A Lesson From the Bees
The goal of this project was to create an animated, 3D explainer video on a chosen topic. The topic of this video is how bees pollinate plants.
Sunshine Cereal
This was a project with the goal of creating a logo, brand visuals, strategy, and accompanying product. The resulting brand is Sunshine Organic Cereal, a vibrant, playful, and mature cereal brand that stands out among the sugar packed competition.
This is a sample of the overall brand aesthetic and guidelines.