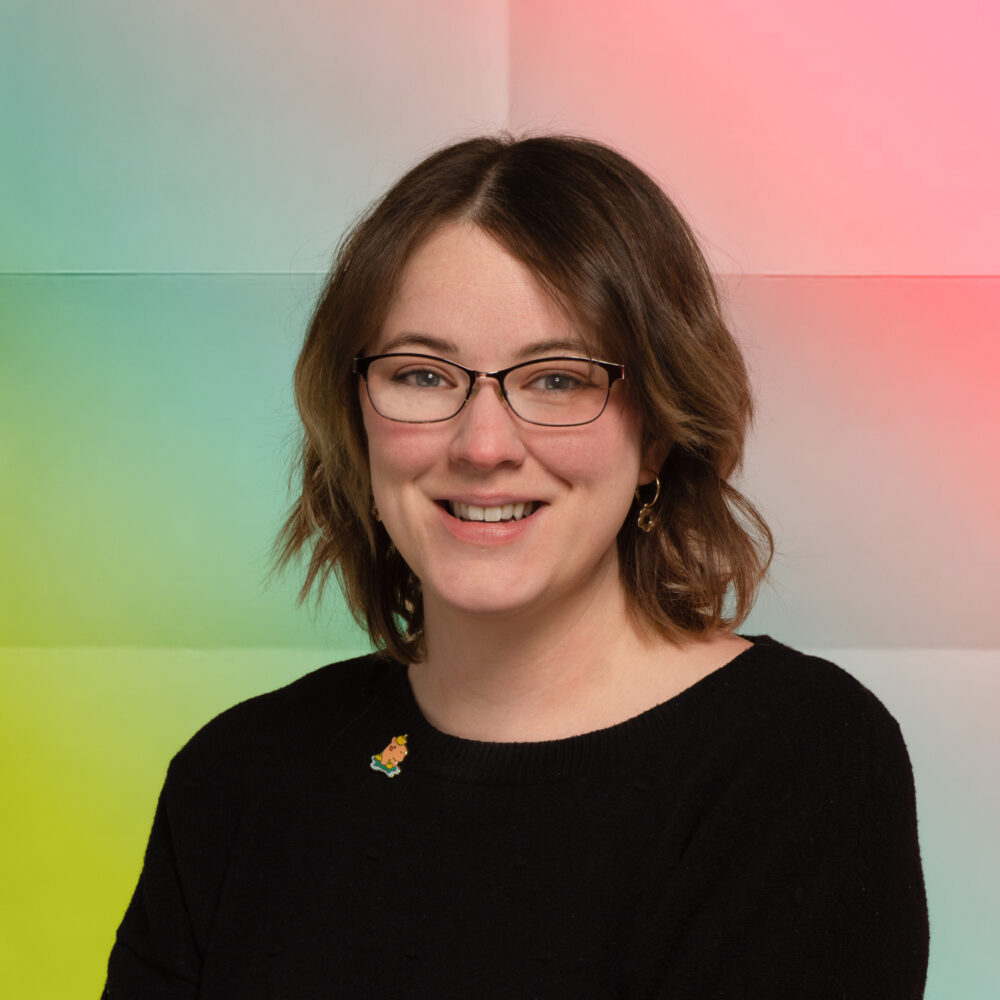 Hello! I am a multidisciplinary designer passionate about User Experience Design (UX), User Interface Design (UI), Service Design, and Information Design. I am motivated by design projects that involve complex problems requiring systems thinking techniques, user testing, research, and collaboration.

My inspiration comes from the communities I engage with and the opportunity to improve experiences and accessibility. My time at MacEwan has taught me the importance of interdisciplinarity and the value of working with other fields.

A dream project would be working on a complex community-based problem that aims to improve and break down barriers for everyday users. Following graduation, I look forward to a career where I can tackle real-world problems and design impactful experiences.
Fairy Tales by H.C. Andersen
This rendition of Andersen's tales celebrates the whimsy of the genre and the haunting tales that have become embedded in western culture. Included in this book are seven illustrated stories by the celebrated author.
Spotify Downtime
The main objective of this project was to design a new feature for the Spotify App based on user pain points. Our designed feature "Spotify Downtime", allows users to separate their non-music listening such as ASMR & white noise, set sleep timers, and discover new creators while preserving their normal listening algorithm.
Created in collaboration with Shae McMullin & Keira Zanbak
Migraine Alert Wearable
M!graine Alert is a wearable that assists with the management of migraine attacks through the use of environmental alerts, pattern tracking enhanced by AI learning, and personalized Migraine Assistance during an attack. The wearable aims to empower users to take control of their migraines and manage their symptoms more effectively.
Created in collaboration with Carissa McGregor