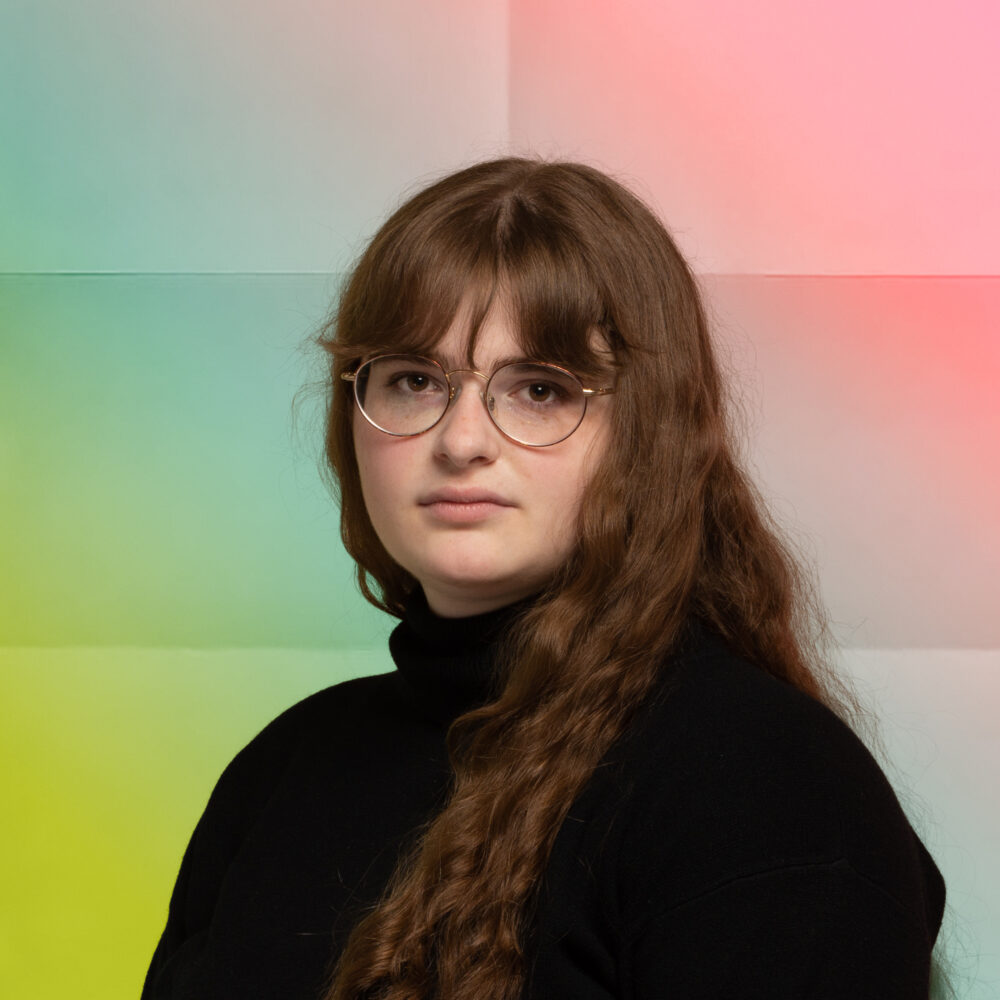 Coralie
Larochelle
She/Her
What drives me forward with design is its capacity to help us navigate the world around us while simultaneously embellishing it. I find inspiration from historical precedents for visual arts, design, and material culture.

I have a passion for illustration and publication design. I especially enjoy working on children's illustrations, using a mix of traditional and digital techniques. My dream projects are to illustrate children's books and fairytale collections.

Some of my real-world projects over the past few years include reimagining the Alberta Aviation Museum's interpretive signs and working on book design for the Antarctic Institute of Canada.