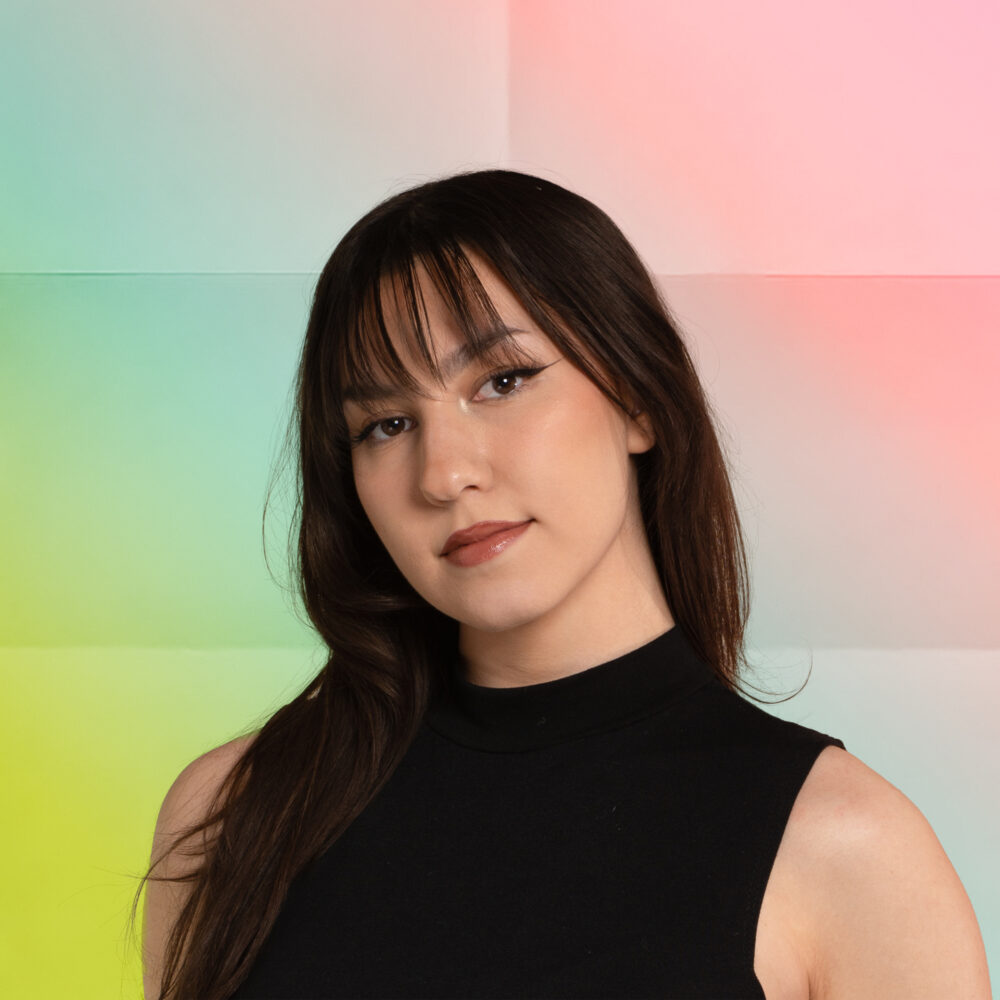 Growing up surrounded by artistic family members, I have grown to love art, design, and its place in the world. I decided to explore graphic design because it was an exciting and creative field where I could have opportunities to take on a range of many different projects. Throughout my education and experience, I have become passionate about brand design, typography, and motion design. Wherever I end up in my career, I hope to be able to spread my love for design to others and strengthen my skills as a graphic designer.
Miss Viv's Hot Sauce
This project consisted of designing a brand, and creating an advertising campaign along with it. I decided to create a Hot Sauce Brand for people who are not able to eat spicy food. Miss Viv's has all of the flavour of hot sauce, but none of the heat, so anyone can enjoy it! The goal of this project was to reach an audience that might not normally choose this product.
Noelle Perfume
Noelle embraces the full spectrum of your identity and scent accordingly. The goal of this project was to target people who desired to have a unisex perfume by mixing traditionally masculine and feminine scent notes together. Inspired by the 1996 film Romeo + Juliet, Noelle explores a dark, but optimistic appearance, and recognizes the beautiful complexities of life.
Normal Bodies Campaign
Women are often criticized for just being women. Women must look and act a certain way, otherwise they are shamed for being different. It is a constant battle for women to fight to normalize their bodies and tell the world it's okay to have body hair, cellulite, and stretch marks. This campaign shows that what happens to women's bodies is normal, and it isn't something to be grossed out by and criticized.
What Does Your Zodiac Sign Mean?
For this project, I created an explainer video on what the zodiacs mean in relation to their element. The visuals are all hand drawn, apart from the one scene where I used Blender. The overall aim of this video is to educate people about the deeper meaning of their zodiac signs. Although there is a lot to know about astrology, this video explains the basics that are easy for everyone to know.