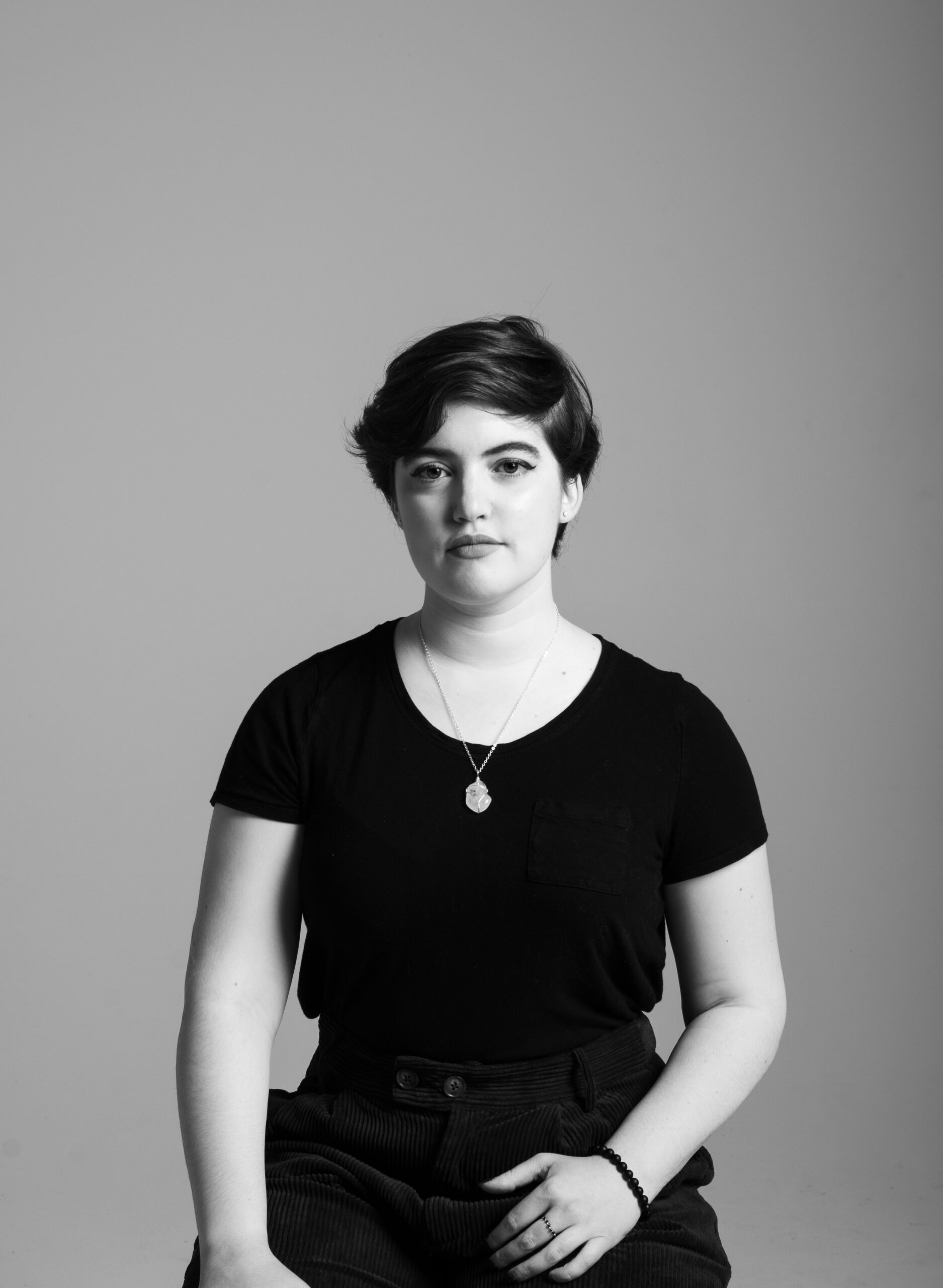 Hi, I'm Taylor, and I'm an Illustrator/Graphic Designer from Edmonton, Alberta! I specialize in print design as well as advertising and branding. I love a good story and I tend to draw inspiration from stories I experience, whether it be from TV shows, books, games, or from those I meet throughout my life. Over the pandemic, I was able to hone my storytelling skills, which I believe had led to me becoming a stronger designer. I would love to use my design skills to push fun narratives into the world, whether that be through advertising or book design.
The Griff Student Newspaper Redesign
Every year, typography students are tasked with updating and redesigning the student newspaper, The Griff.

This design was based on the bold graffiti and mural work seen around the downtown Edmonton area. This was also inspired by interesting cookbooks and the style of graphic food trucks. This design was chosen 3rd overall in a competition and was featured in an article in the Griff in 2020.

The Mean Record Cover Design
In collaboration with the MacEwan Design Program and Bent River Records, students were tasked to create a full album cover design for the band Nature Of.

This album cover played on the motif of the equal parts of day and night, dusk and dawn. The orange and dark blue creates a soft contrast while the bold, white logo breaks that softness.