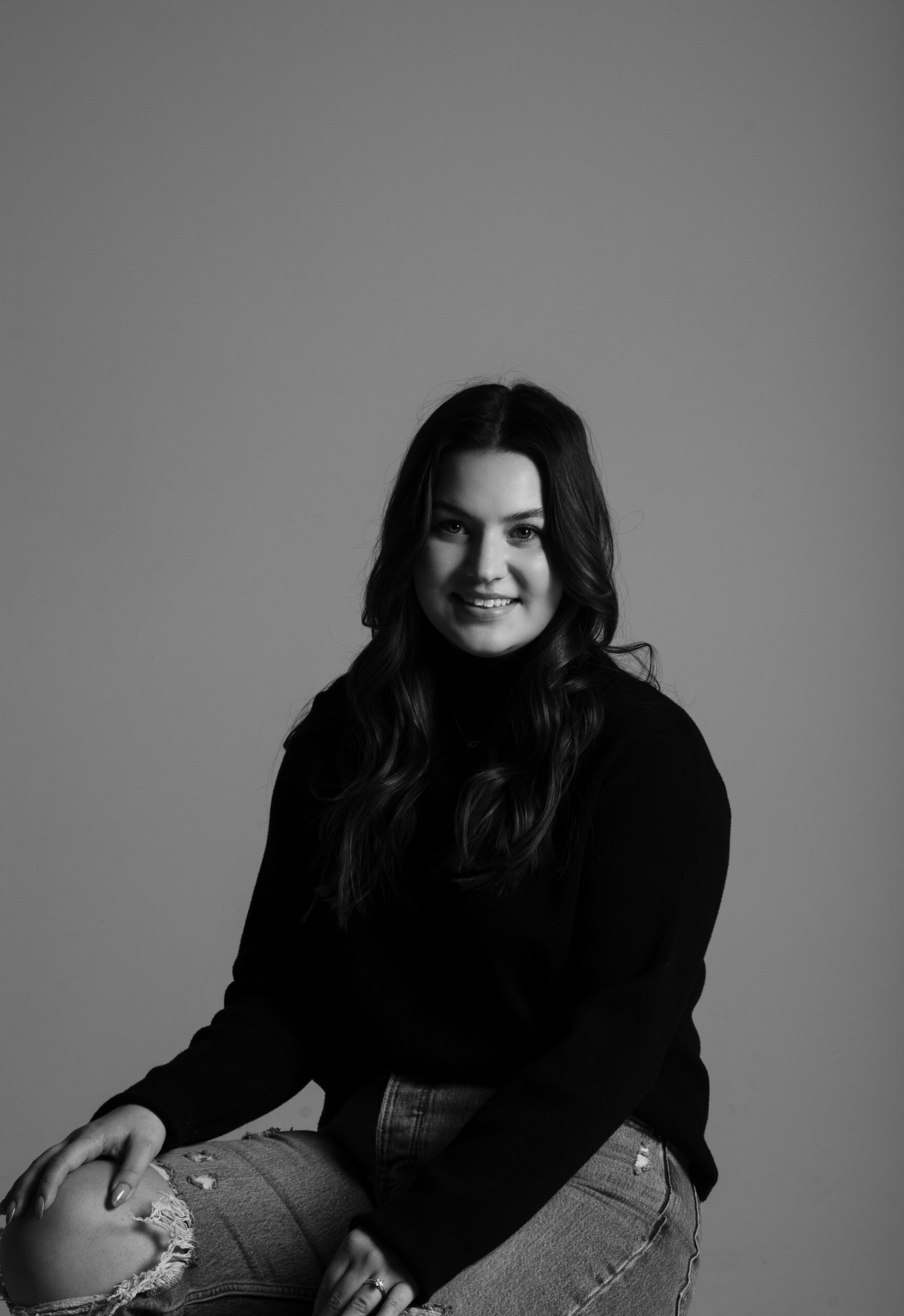 Hi! My name is Summer. I'm from Edmonton, Alberta, and I love all things design and broadening my knowledge in design! I've always been drawn to the arts and discovered my love for design in High School. I find inspiration in anything and everything in my environment, from architecture to social media. My goal is to grow as a designer and soak up as much experience as I can in the next few years. I was always drawn to the way design combines creativity and visual communication through analytical application. Over the pandemic, I dove into my love for film photography and found that I loved the process of film.
Zest Beauty
This Project consisted of inventing a new brand that solves a problem. The problem I chose was sustainability in the cosmetic industry. The project consisted of gathering research, designing a new brand, developing a strategy, and then implementing that strategy into a campaign.

The company I created proposes a full-range makeup brand that focuses on creating high-quality and sustainable makeup products. The products would be sustainable from production to ingredients to packaging.

Re-Design of The Griff
This project was focused on re-designing the MacEwan-run magazine publication. My approach to the re-design was to focus on bold graphic elements to draw the reader in combined with approachable and inclusive visual styles. I won second place in our class competition for this project and the design was featured in The Griff publication.