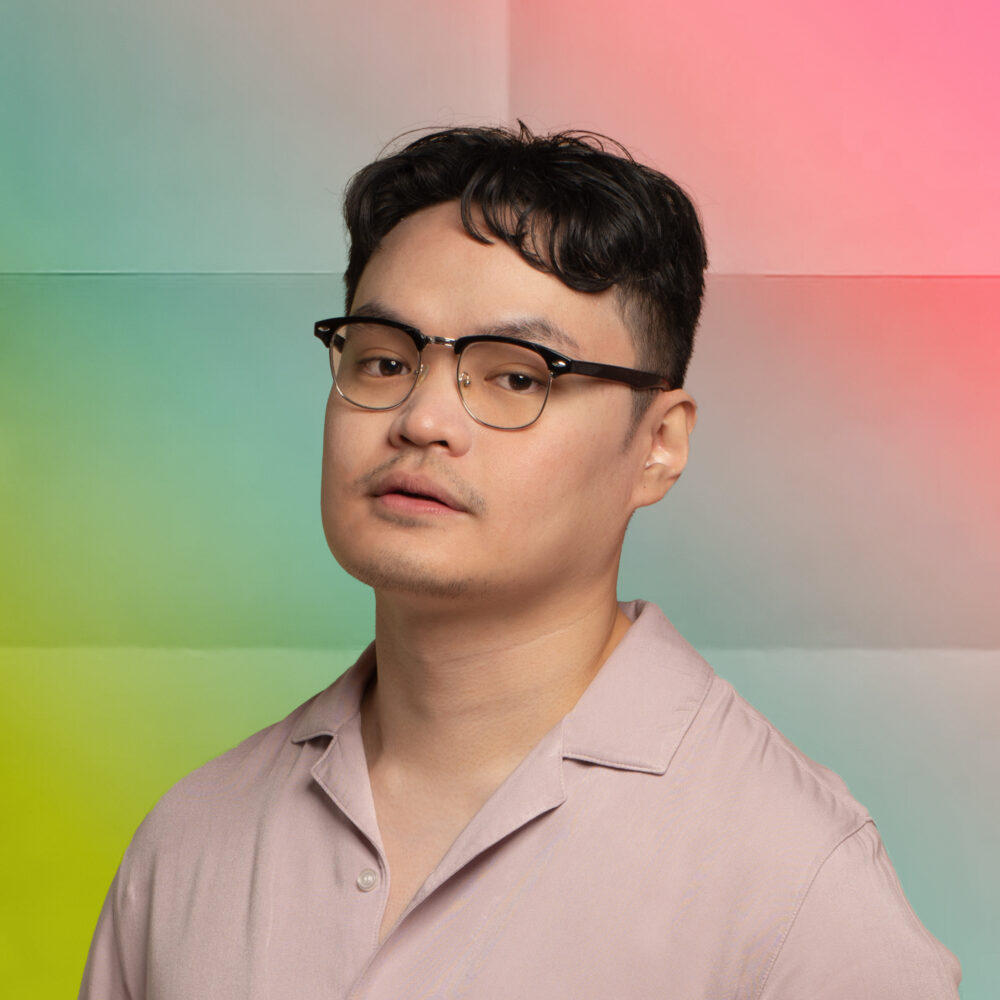 I'm a Filipino-Chinese designer currently based in Edmonton, Alberta. Before entering the Bachelor of Design Program, I obtained my Game and Interactive Media Design diploma from the Northern Alberta Institute of Technology (NAIT). My passion for video, advertising, and interactive media is where I find the majority of my inspiration. I love design, because it enables us to think critically about the problems surrounding us and create something innovative as a solution. My goal is to create designs that tell a story, stories that otherwise wouldn't be heard or seen; to communicate emotion and come up with something unique is what I strive for as a designer.
Book Design: The Wonderful Wizard of OZ
This project is a book redesign, offering all conventional components of a finished book from cover, table of contents, chapter openings, illustrations, and body copy. It encourages a fresh new perspective on the design and interpretation of the book's narrative.
Social Justice Campaign | Would You Notice? | Endangered Species of Fish in Alberta
This project is a social justice campaign that aims to educate and spread awareness about the endangered species of fish we have here in Alberta. Statistics and prior initiatives of the government of Alberta were researched and studied. The media in which the advertisements will be featured were carefully chosen to reach as many individuals as possible.