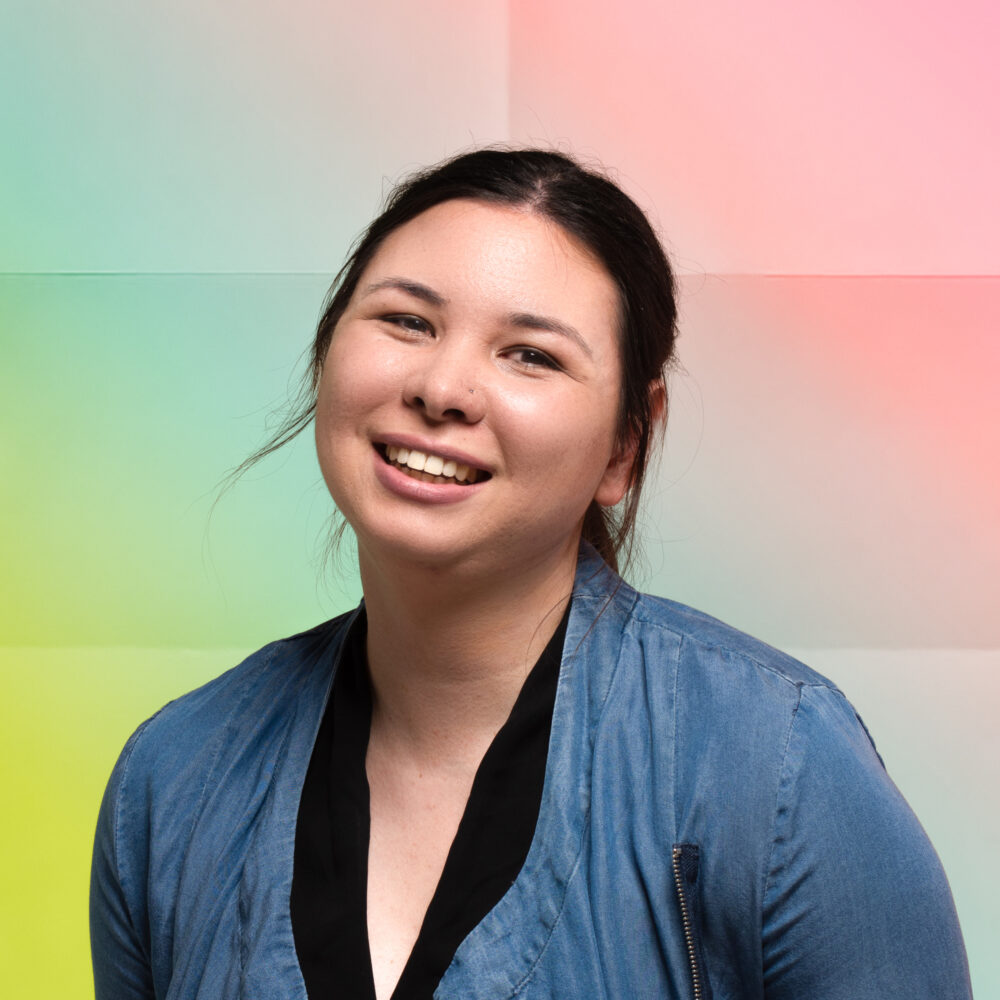 After focusing on psychology and human services, design is my second career. My design practice uses a multidisciplinary approach and, when possible, includes mixed media deliverables. I enjoy the process of designing and facilitating collaborative work. As a generalist, I want the variety found in projects with multiple phases and end assets.

I want to bridge the gap between digital and physical design. You can see this in my project, 'Deconstruct,' which combined traditional linocut printmaking, high-resolution photography, and digital post-production.

My dream project: creating a scene for an 'I Spy' children's book.