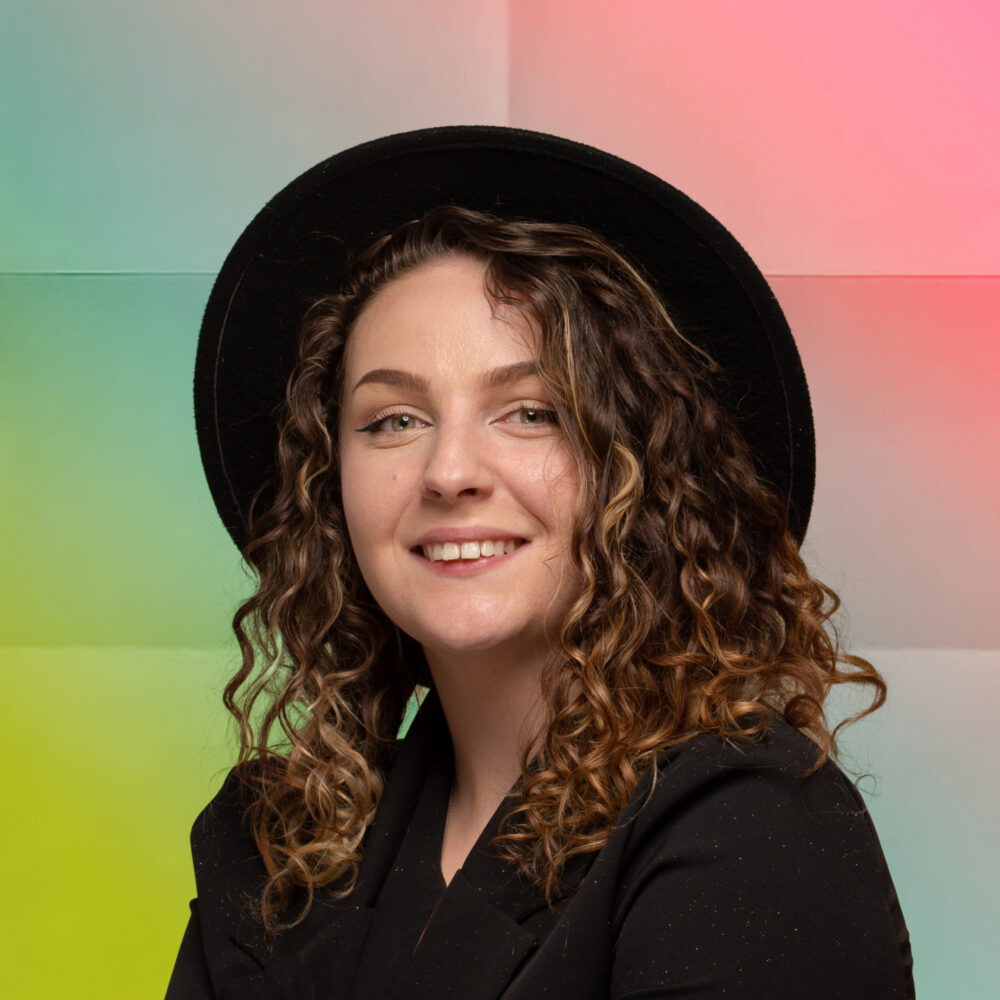 Not many 12-year-olds use getting their babysitter's license as an excuse to design business cards, but I did.

Not many 14-year-olds design book covers on PicMonkey for fun, but I did. It wasn't until I was four years through my high school's design program that I realized that design might actually be something I am passionate about. I'm not sure why it took me so long, because, looking back now, design was always the obvious choice. I am driven by energy, curiosity, and communication. I'm always one of the first to offer ideas when there is a problem, especially if there's a group of people to discuss it with.

As a designer, people center my practice; I love working with a team and throwing ideas onto a whiteboard like there's no tomorrow. Publication design and photography are some of my greatest passions, especially when I get the opportunity to combine both. Any project that needs me to talk, take a few pictures, and play around in InDesign is the project for me.