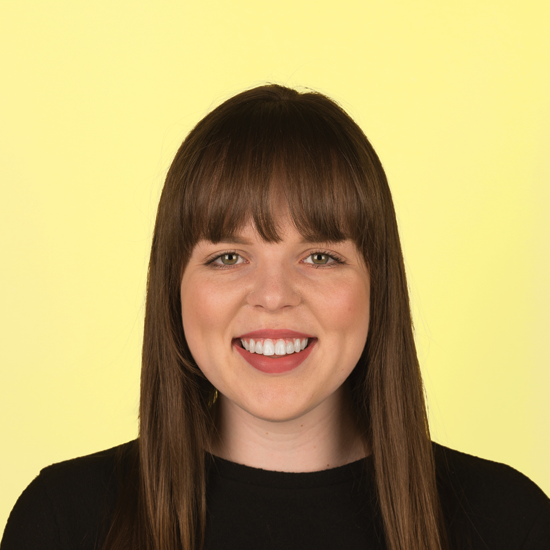 Focuses:
User Experience Design
User Interface Design
Growing up, I used to love projects involving posters or presentations where I got to make my research look appealing. Although I never imagined pursuing design as a career, especially after my questionable grade 10 art class, it now makes perfect sense. Organization, meaning, and surprises, are a few things vital to my well-being, and having the ability to blend those into projects both for school and clients is wonderful. UX/UI design has definitely grown into one of my main passions, and I can't wait to see how far I can push myself in this field.