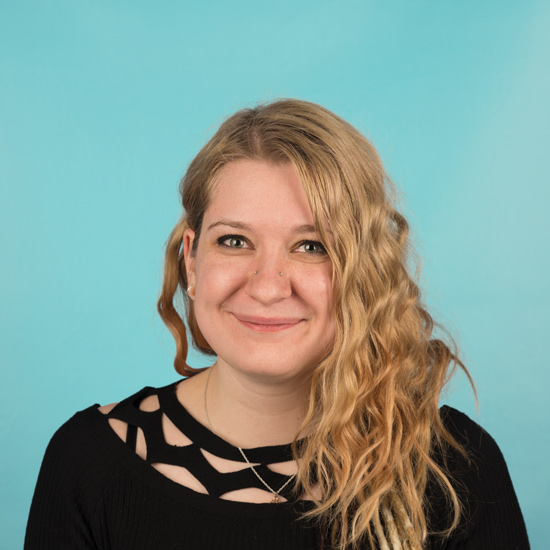 Focuses:
Branding
User Experience Design
Environmental Design
I am a knowledge-hungry, keen, creative, experiential designer with a love of both phenomenology and cats. I'm interested in social entrepreneurialism and am passionate about giving change-makers the opportunity to thrive. I believe in sustainable design, with an emphasis on inclusive spaces and digital innovation. I aim to mix empathic design, phenomenology, and social entrepreneurialism to make an innovative change in how people interact with the technology and environments around them. Design aside, I also love trees and travel, and I am that crazy person who gets herself lost for fun. "Bears. Beets. Battlestar Galactica."