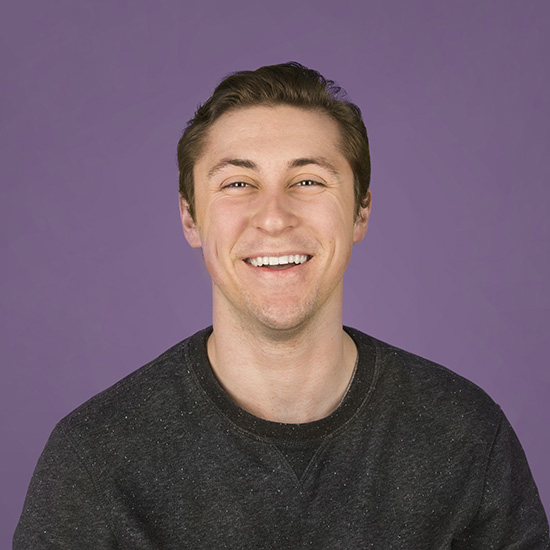 Focuses:
Branding
User Experience Design
User Interface Design
When I have the chance, I like to bend the rules. I'm a multidisciplinary creator focused on the relationship between humans and technology. I'm just as comfortable designing a poster series as I am creating a new interface. Often my curiosity, desire to think outside the box and tendency to question the world around me leads to interesting results. To me, it's important for visuals to not only look great but ultimately create a unique experience for the user. Talk to me about motorcycles, internet and technology, backcountry hiking, traveling and anything sports.