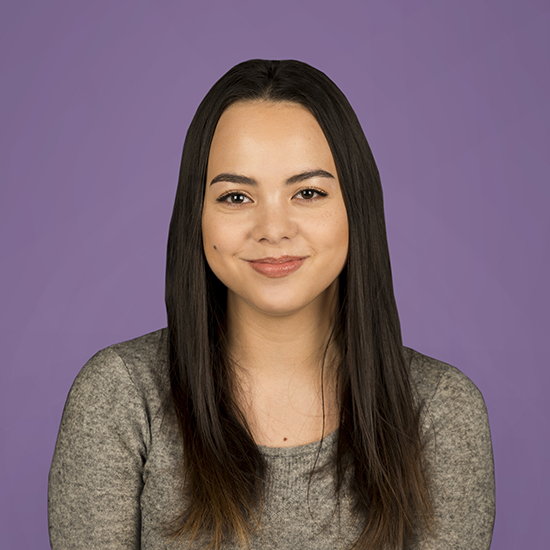 Focuses:
Advertising
User Experience Design
User Interface Design
I didn't always know this was the career I wanted to pursue. Finding this program has allowed me to explore and discover my interest in user-centred design. What I enjoy most about starting a new project is immersing myself in the research in order to develop a meaningful and engaging solution. In my spare time, you'll most likely find me quoting Napoleon Dynamite, drinking peach iced tea, or watching movie trailers.